Designing products and processes with people and planet in mind.
Sustainable material sourcing is a major priority for Micen, our customers and our stakeholders.
As concerns about nonrenewable resources and environmental impacts grow, we understand that sustainable-material sourcing is top of mind for customers and other stakeholders. To better address this key area, we have established a dedicated product sustainability team within Micen's Innovation Excellence Organization.
Micen partners with like-minded organizations to reinforce our pledge to care for our planet and reduce our environmental impact, particularly with regard to recycling, reducing plastic waste and promoting a more circular plastics economy.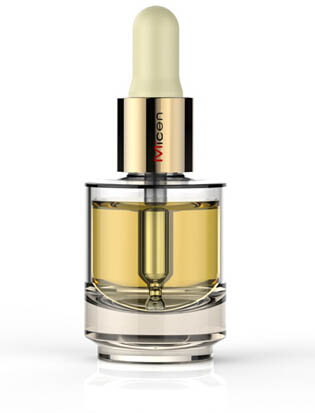 Sustainable Product Solutions