Our priority is the provision of safer packaging to the pharmaceutical, beauty and personal care which respect both the environment and human health.
The selection of new packaging materials that fully respect the current regulations related to Cosmetics, Packaging and waste Packaging, and REACH.
Other requirements may also be examined and, if considered relevant, incorporated into our Policy. Individual customer needs are considered on a case by case basis.
We have developed a number of documents, in particular Regulatory Information Files (RIF) and position papers which are specifically designed to meet the needs of our clients. These documents are based on the information provided by our suppliers and verified by our internal in-depth knowledge of the regulations.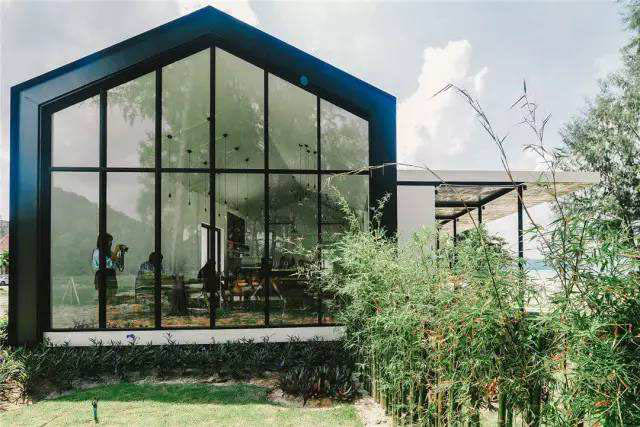 We work proactively with regulators and other relevant stakeholders for the continuous improvement and the clarification of the regulatory landscape.