Micen is a growing manufacturer and provider of Various & workable packaging solutions for beauty brands and companies. Starting from a producer for glass bottle in 2006, it has offices and production facilities in Australia. Micen is growing gradually and make efforts to the goals that have set.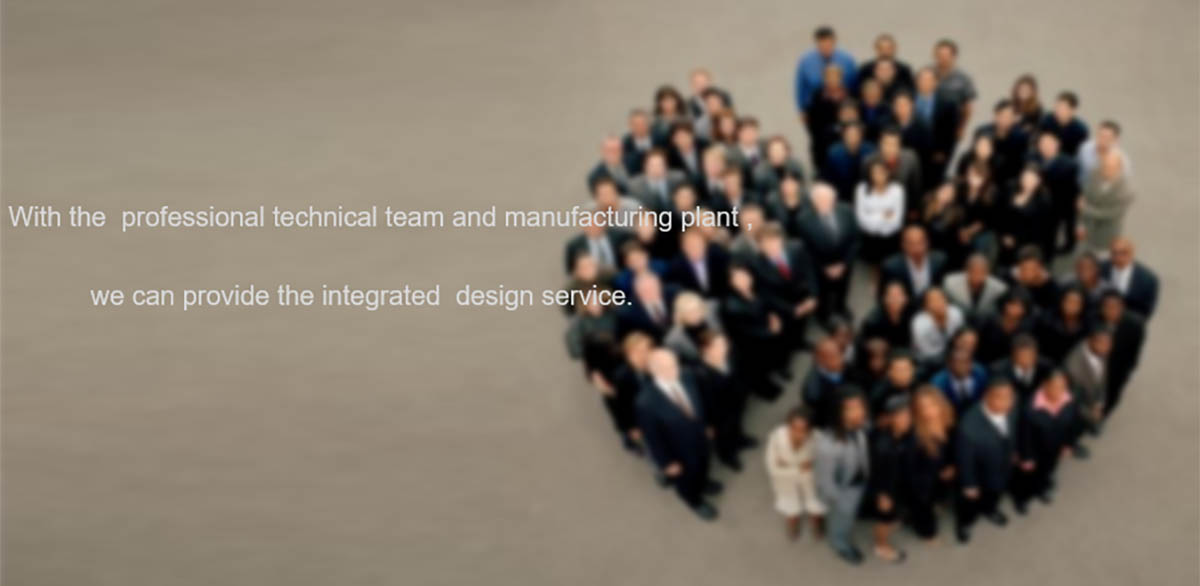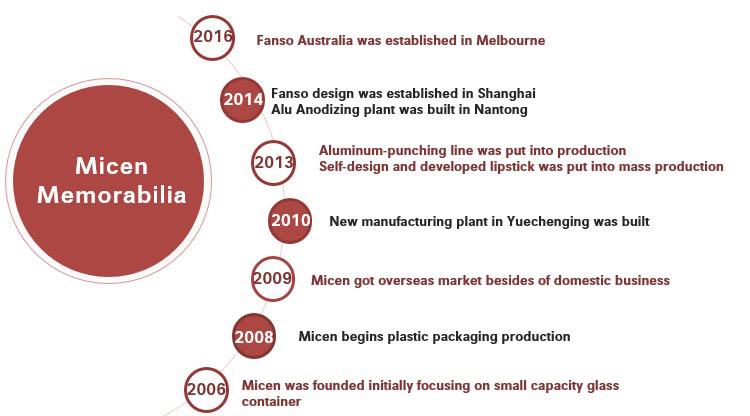 Micen's business is based four core activities: designing, developing, sourcing and manufacturing packaging solutions for medical and beauty products.
The factory which base in the city with more than 10000 square meters GMP standard production site. Combine the products are made of glass, plastic and Aluminum.

Micen offers not only standard packagings but also customized packagings for essential oil, fragrance,skincare and make-up. The production line covers glass vial-making, plastic-injection, alu-punching, anodizing, assembly, silk screen printing and hot stamping. Benefit from ERP system, Micen is always striving to build a "transparent" workshop to our clients and ensures the faster lead-times.
Micen specializes on small capacity cosmetic packaging manufacturing. With more than ten years of developing and producing cosmetic packaging experience, Micen exports worldwide to many leading cosmetics brands such as AVON, L'oreal, Dior and others.
Micen's design company Fanso design in Shanghai is a big support for product design and development. Micen and Fanso work together to supply eco-friendly, fantastic packagings as well as excellent service to our clients.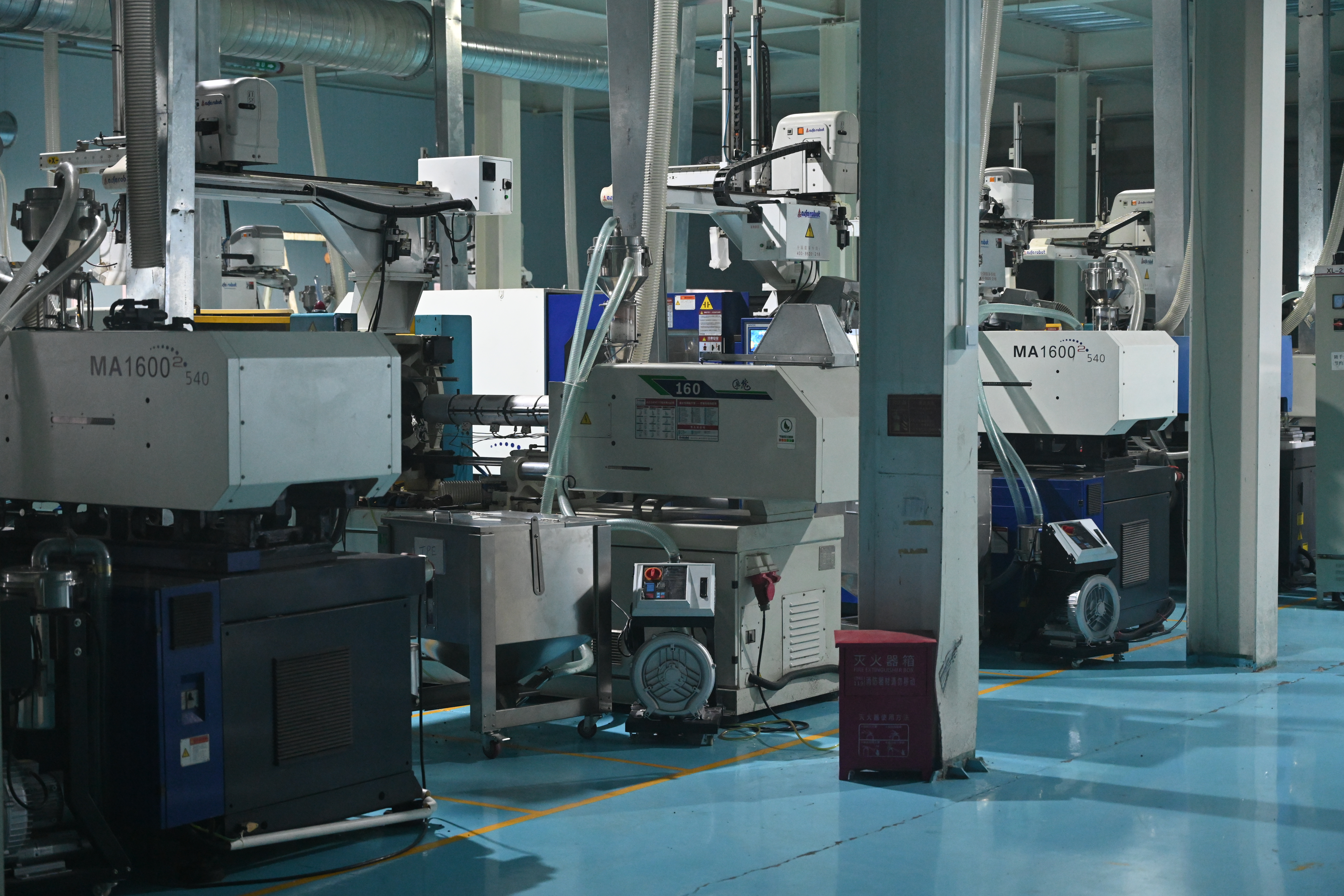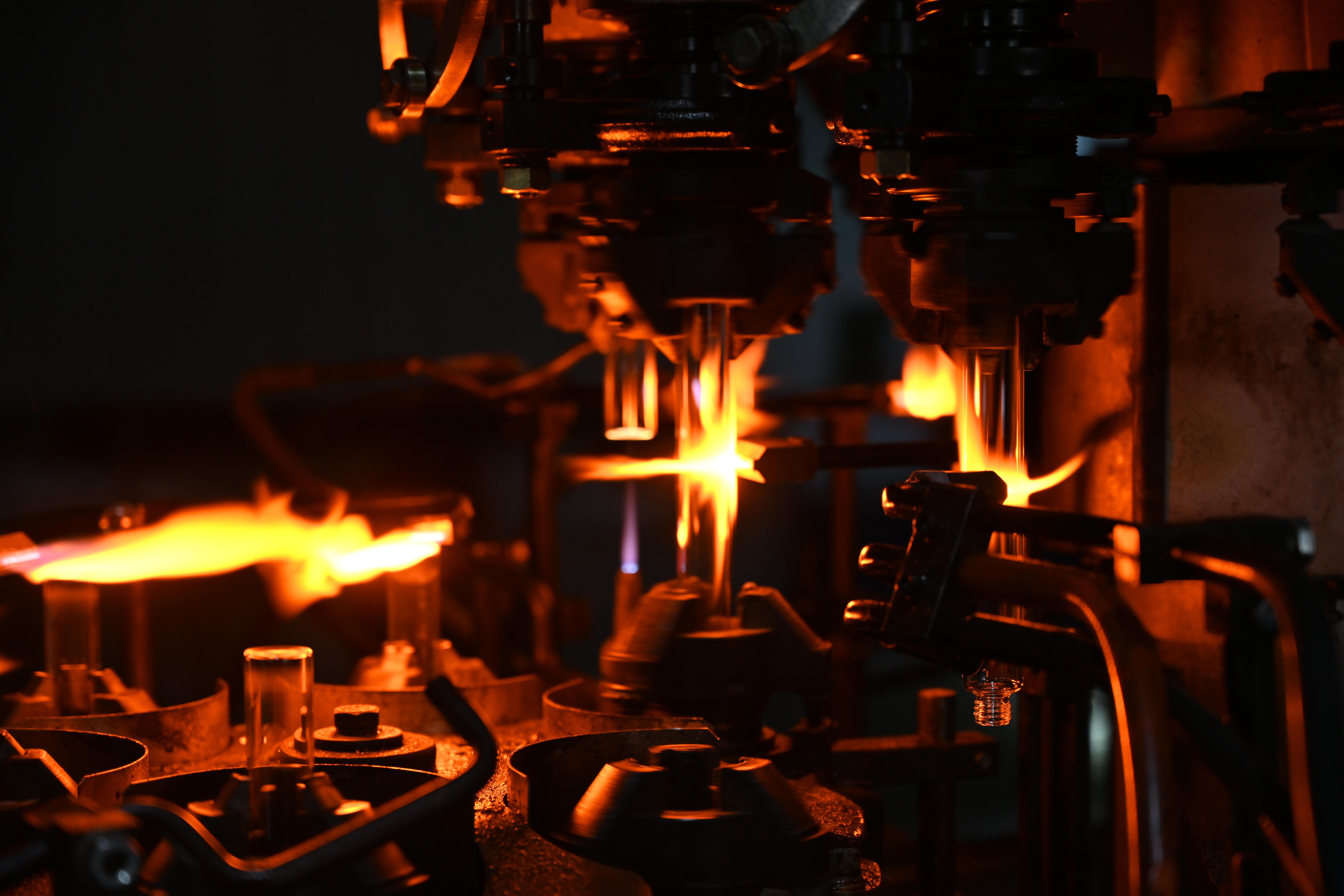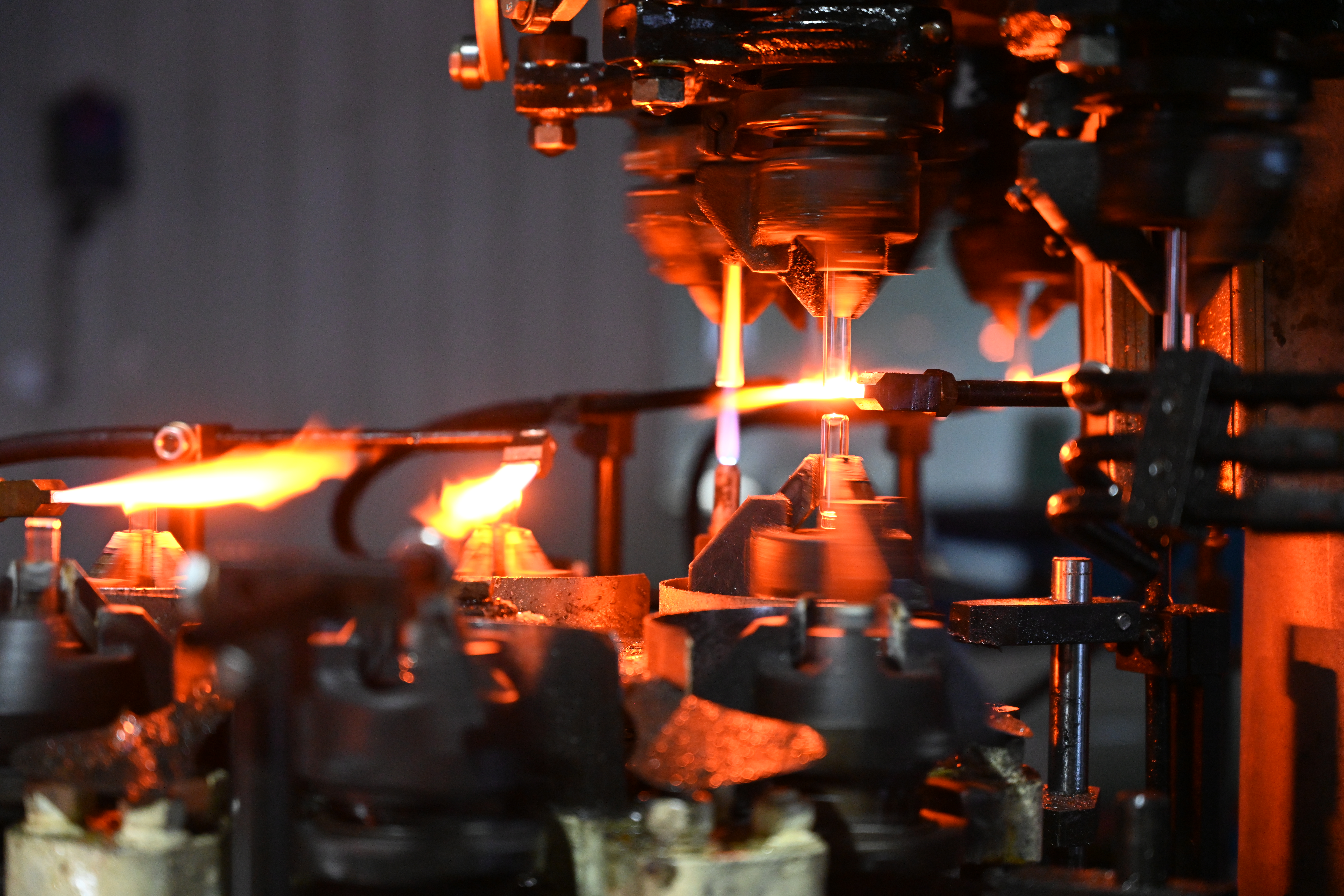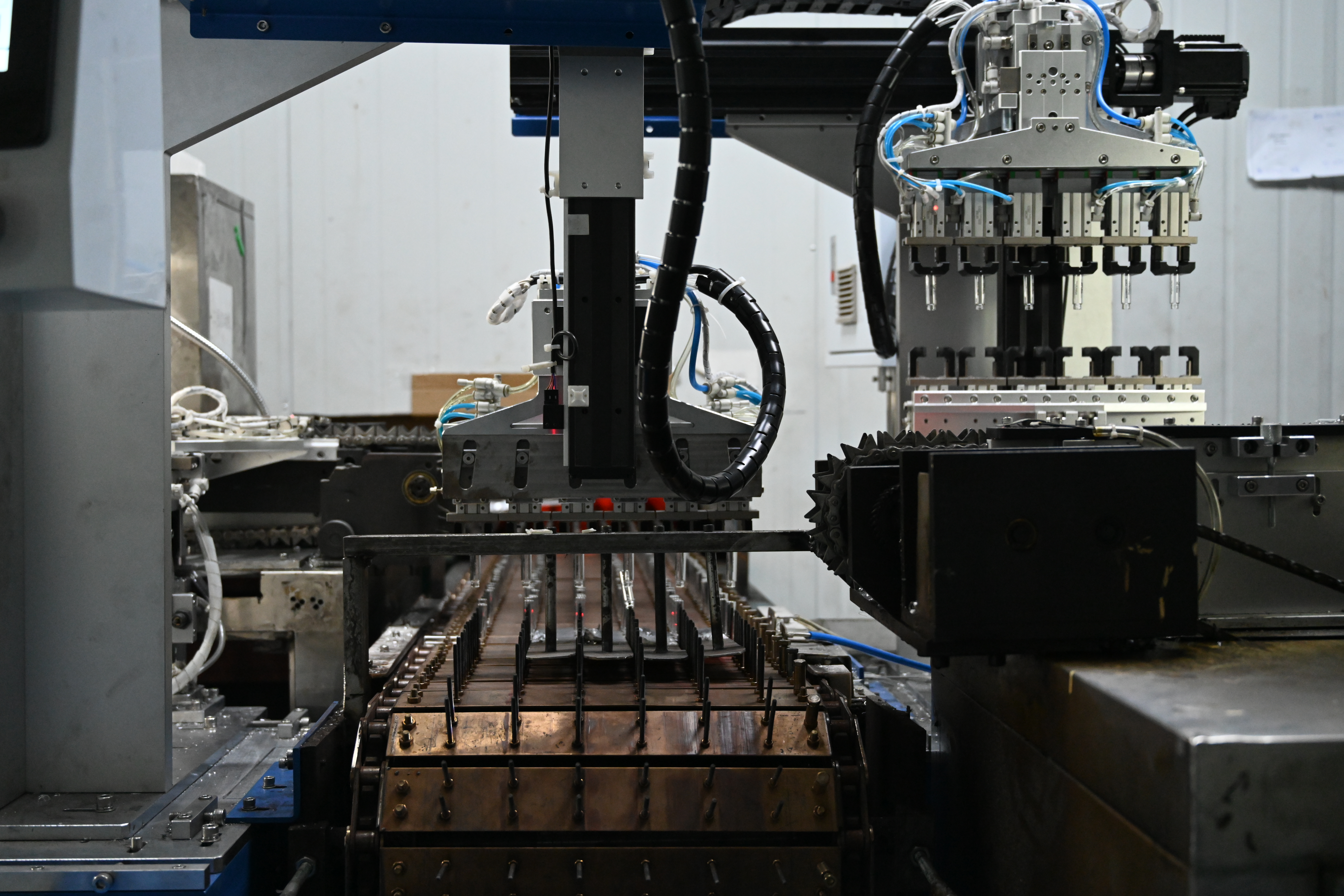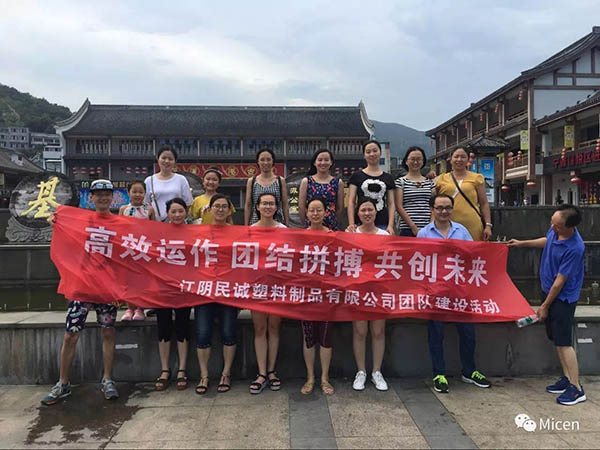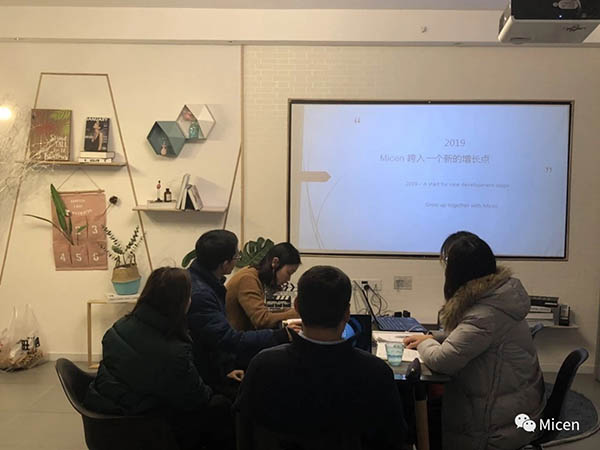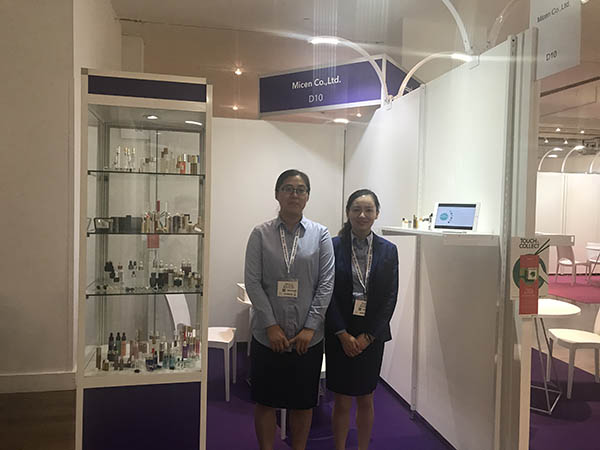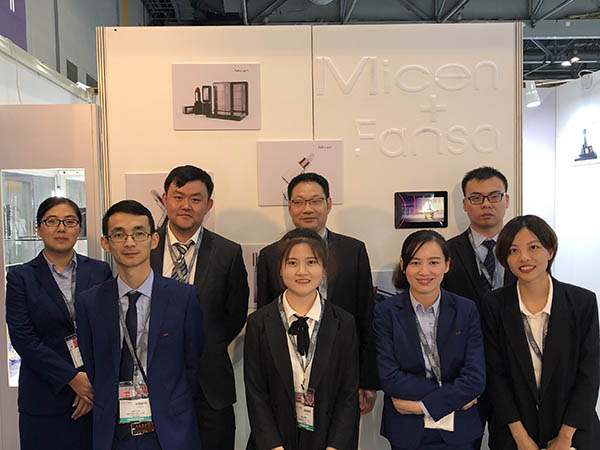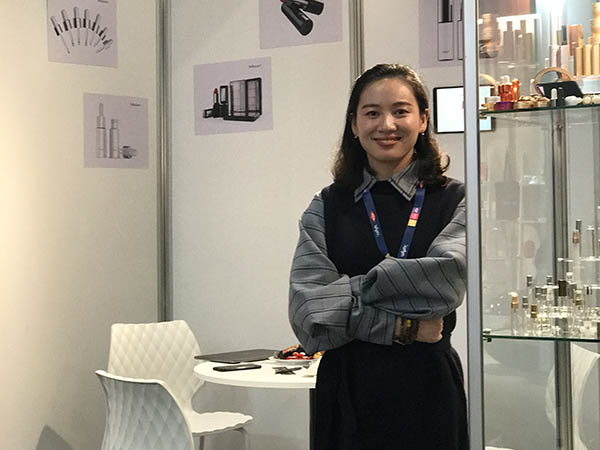 Item have passed by means of the national qualified certification and been well received in our main industry. Our expert engineering team will often be ready to serve you for consultation and feedback.